At Accent Wellness, our services include both music therapy and massage therapy. Therefore, we are able to help people address a wide range of life circumstances. Here are some of the areas that we can work on together:
Stress Management
Relaxation
Physical Health Challenges
Reducing Anxiety
Positive Self-Expression
Positive Relationships
Dealing with Significant Life Events
Improved Communication
Our therapists specialize in tailoring treatment to meet the unique needs of people of all ages and abilities. We are passionate about wellness and see, firsthand, how it helps to build the foundation of a vibrant and meaningful life.
Please choose from the options below to find out more.
Therapy Services
Wellness Classes
Programs
BUILD YOUR FOUNDATION.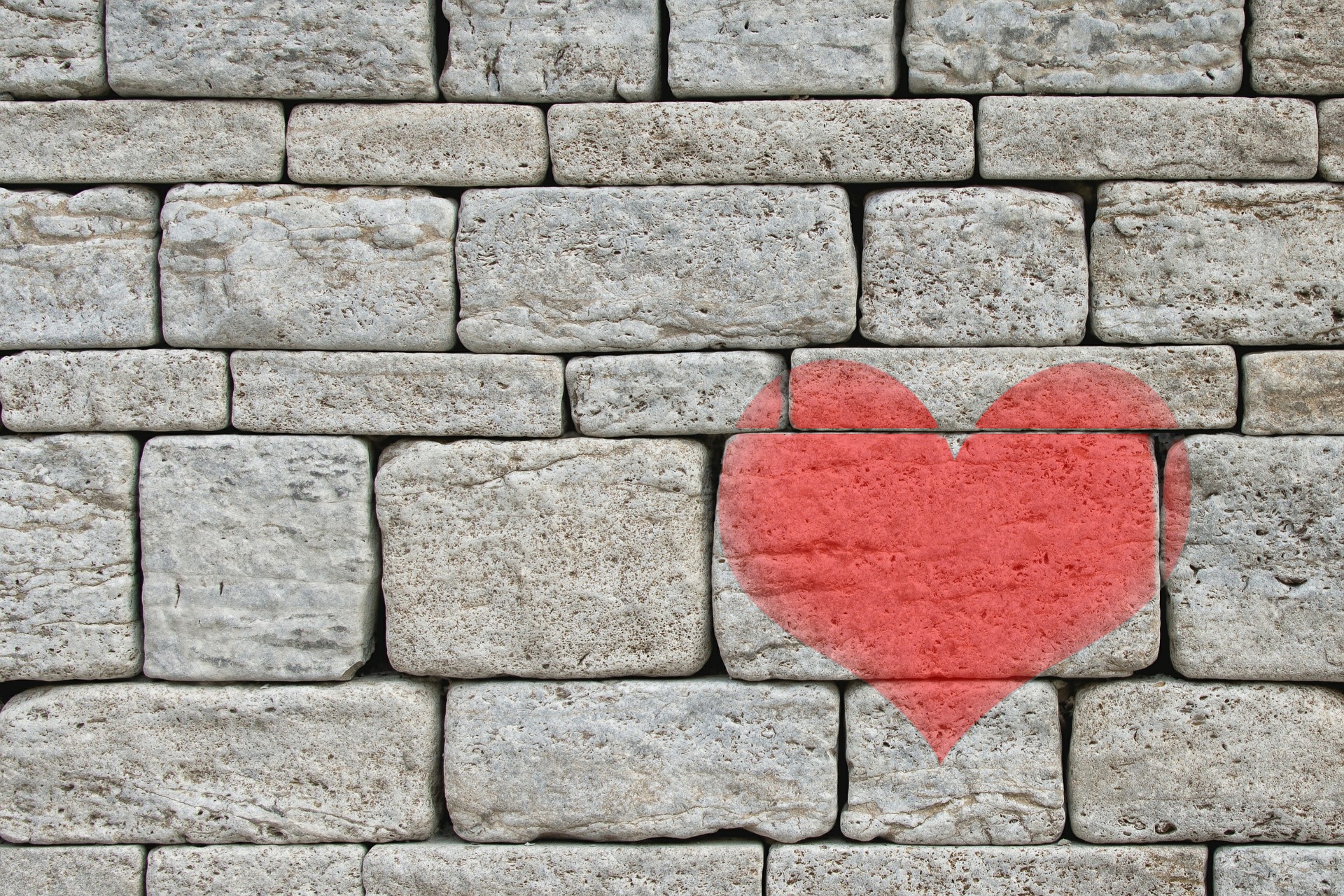 At Accent Wellness, we tailor treatment to individuals' unique strengths and needs. Let us help you build your foundation for a more vibrant and meaningful life.
We welcome your questions and look forward to hearing from you.