Music therapy is a treatment option for almost everyone. You don't even have to be "musical" for it to help make a difference in your life! The field has been around since 1950 and, today, you can find music therapists in hospitals, schools, skilled nursing facilities, agencies for adults with intellectual and developmental disabilities, drug and alcohol programs, hospice settings, private practice and more! Countless research studies support its effectiveness in supporting real change. Visit the American Music Therapy Association to find out more.
---
Music therapy services follow a treatment plan.
First, the therapist conducts an initial assessment in order to determine appropriate goals and objectives. Then, data tracking and documentation are ongoing throughout the treatment process with periodic re-evaluation.
Connection can still happen…online!
---
In response to COVID 19, we are currently offering music therapy via telehealth.
Individual Sessions
These 1:1 sessions are tailored to meet your unique strengths and needs. Together, we can focus on the following skills:
physical
emotional
cognitive
social
communication skills
Your abilities are strengthened and transferred to other areas of your life through the following possible modes of treatment:
singing
creating music
moving to music
listening to music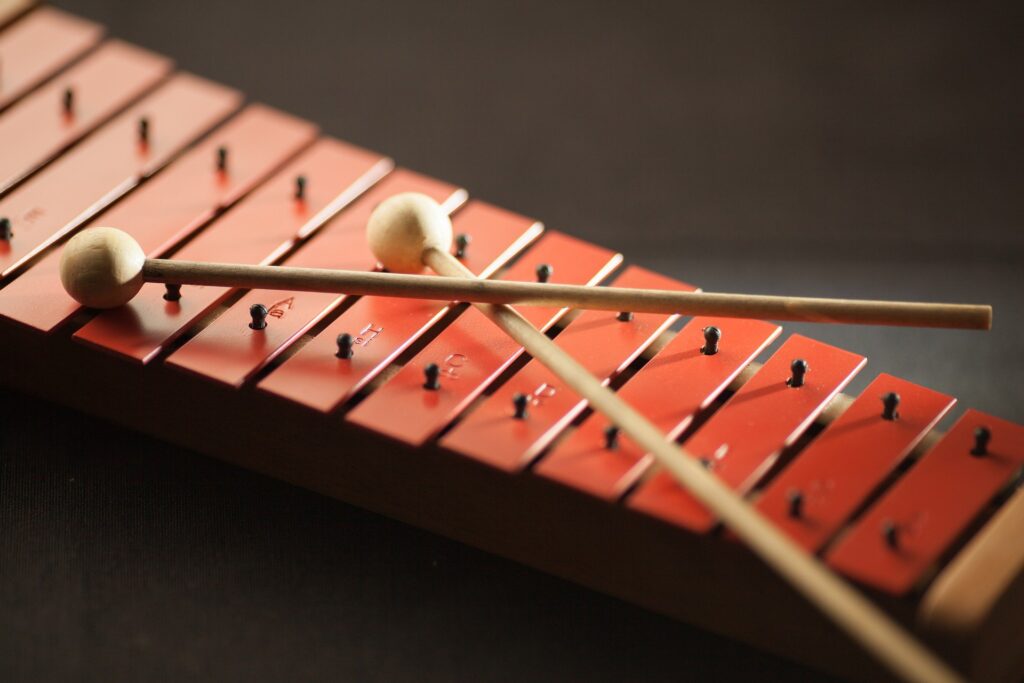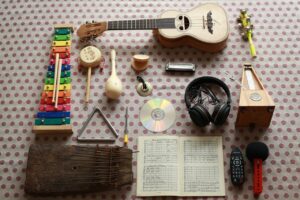 Group Sessions
Group sessions are designed to bring people together for shared music experiences in a structured setting in order to work on a common focus. Focus areas may include:
social skills/positive relationships
music reminiscence
music and relaxation
music and movement
Groups often have a maximum capacity of 8-10 so that the work remains therapeutic and goal-directed. Groups typically meet weekly or bi-weekly and the length can vary depending upon the needs identified.
Presentations and Workshops
Are you looking for an educational presentation for your staff, next team meeting, conference, support or special interest group? Melinda is passionate about the field and its benefits and wants to speak to your group!
Melinda is an adjunct faculty member at Nazareth College of Rochester. She is a regular presenter at regional music therapy conferences and gives presentations on behalf of local agencies, local professional associations and support groups including the following:
American Music Therapy Association (regional conferences)
Alzheimer's Association – Train the Trainer
Lifetime Care – Parkinson Cafe
Possible topics include:
What is music therapy?
The benefits of singing for people with Parkinson's
Music and Self-Care
Music and memory care
Music for motivation and relaxation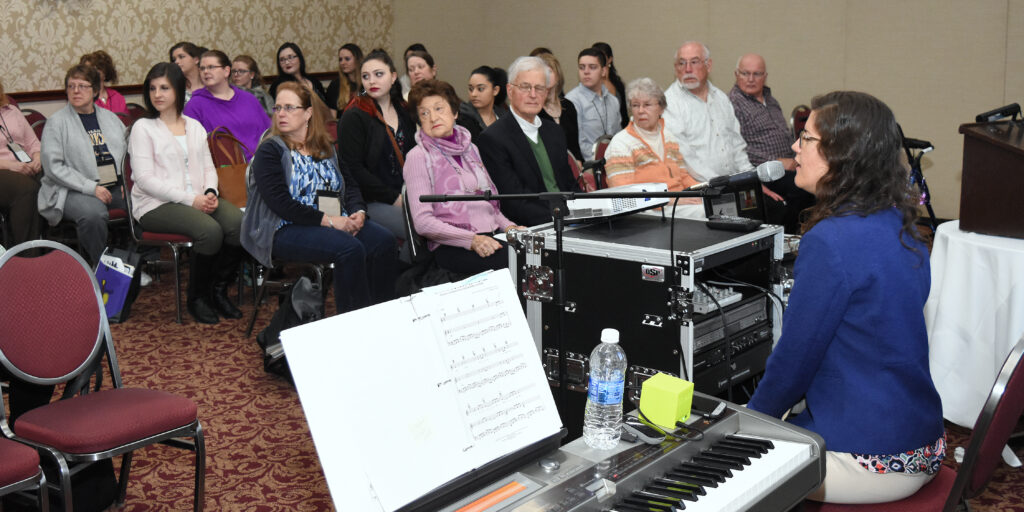 Please contact me to learn more about our services including telehealth.