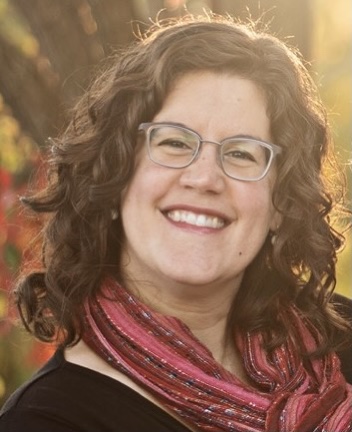 CONTACT INFORMATION
---
Phone: (585)-558-2334
Email: contact@accentwellness.org
Melinda C. Schirmer, MA, LCAT, MT-BC
Music Therapist
---
Melinda is a Board-Certified Music Therapist, a Licensed Creative Arts Therapist in the state of NY, and a founder of Accent Wellness. Melinda received a Master of Arts in Music Therapy from St. Mary-of-the Woods College in Indiana and a Bachelor of Music in Music Therapy from Nazareth College of Rochester.
Areas of Focus:
Her approach as a person-centered music therapist enables her to tailor the therapy experience to meet the unique needs of individuals across the lifespan.
Melinda has worked extensively with people with intellectual and developmental disabilities as well as people with Alzheimer's, dementia, and Parkinson's disease. She also provides music therapy services for infants and toddlers in the Day Care setting.
In 2009 Melinda developed Connecting Voices, a voice treatment program designed specifically for people with Parkinson's disease.
Accomplishments:
Board-Certified Music Therapist
Licensed Creative Arts Therapist
Member American Music Therapy Association (AMTA)
Presenter at Regional Level on the Professional Identity of Music Therapists
Presenter on the voice treatment program she developed for people with Parkinson's disease
Co-host for the Mid-Atlantic Region Music Therapy Conference held in Rochester (2017)
Internship Director for the Music Therapy Program at the Pieters Family Life Center (2018-2019)
Research Interests:
Her research interests include professional identity and effective programming for people with Parkinson's disease.
Interests:
Melinda received formal training in voice, flute, and violin. She enjoys using her music skills teaching private lessons and in being a member of her church choir. Melinda is a new mom to two boys and loves spending time with her young family.