Massage therapy is fast becoming a treatment option of choice for many people. Doctors and other healthcare professionals are recommending it for their patients as part of an integrated healthcare approach. Why? Because it's safe and because it is effective for so many health issues.
According to the CDC, 50 million Americans suffer from chronic pain, and it affects more people than diabetes, heart disease, and cancer combined (American Massage Therapy Association, 2021). In fact, research shows that massage therapy can help with:
low back pain
pain after an operation
arthritis
fibromyalgia
In addition to treating pain, research shows that massage can help with:
anxiety
improving overall quality of life

Doctors are recommending massage therapy as part of an integrated healthcare approach…because it's safe and effective.
Single Massage Therapy Sessions
---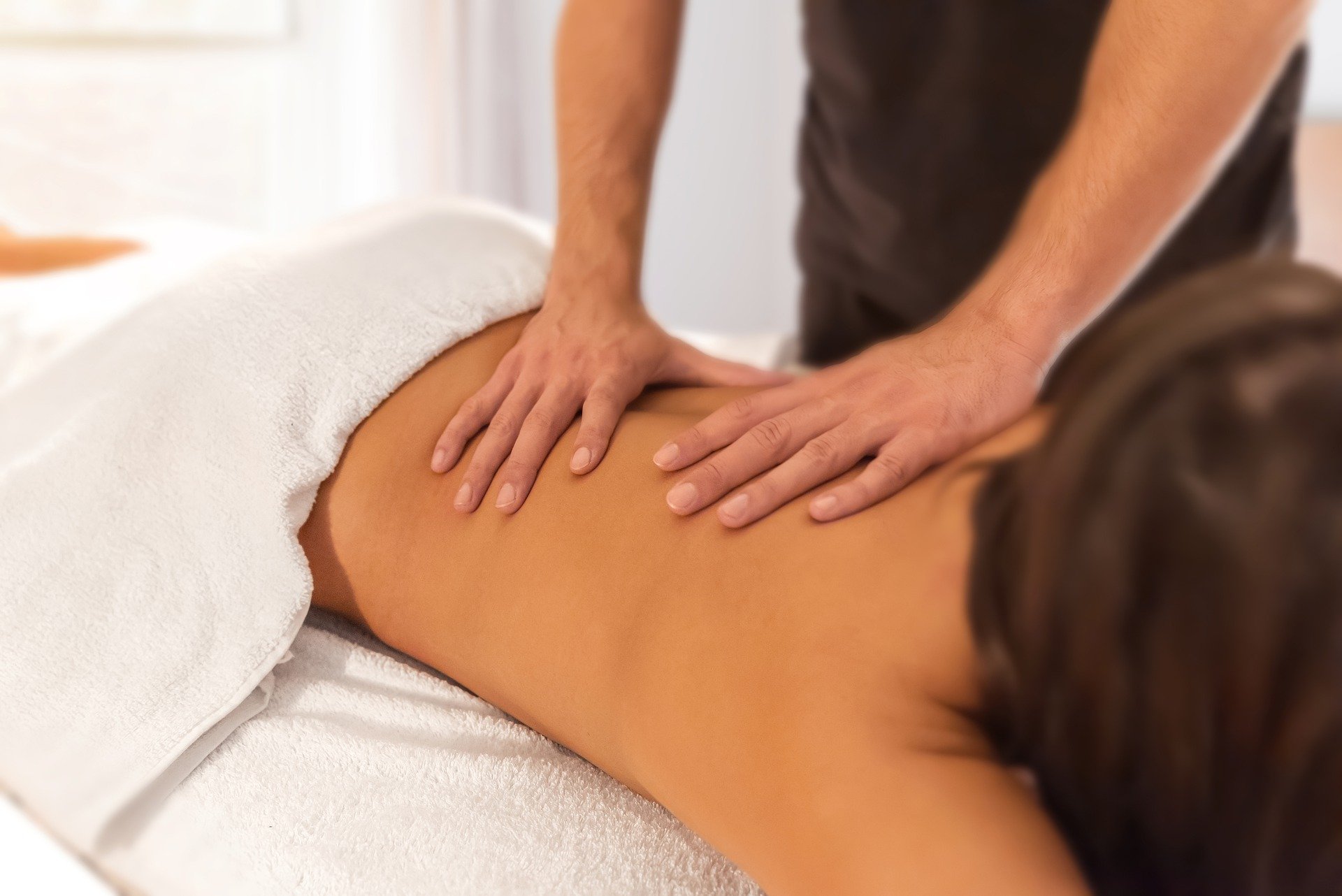 Therapeutic Massage
Offering a relaxing, therapeutic or deep tissue massage based upon your specific needs and interests.
60 min – $75
90 min – $100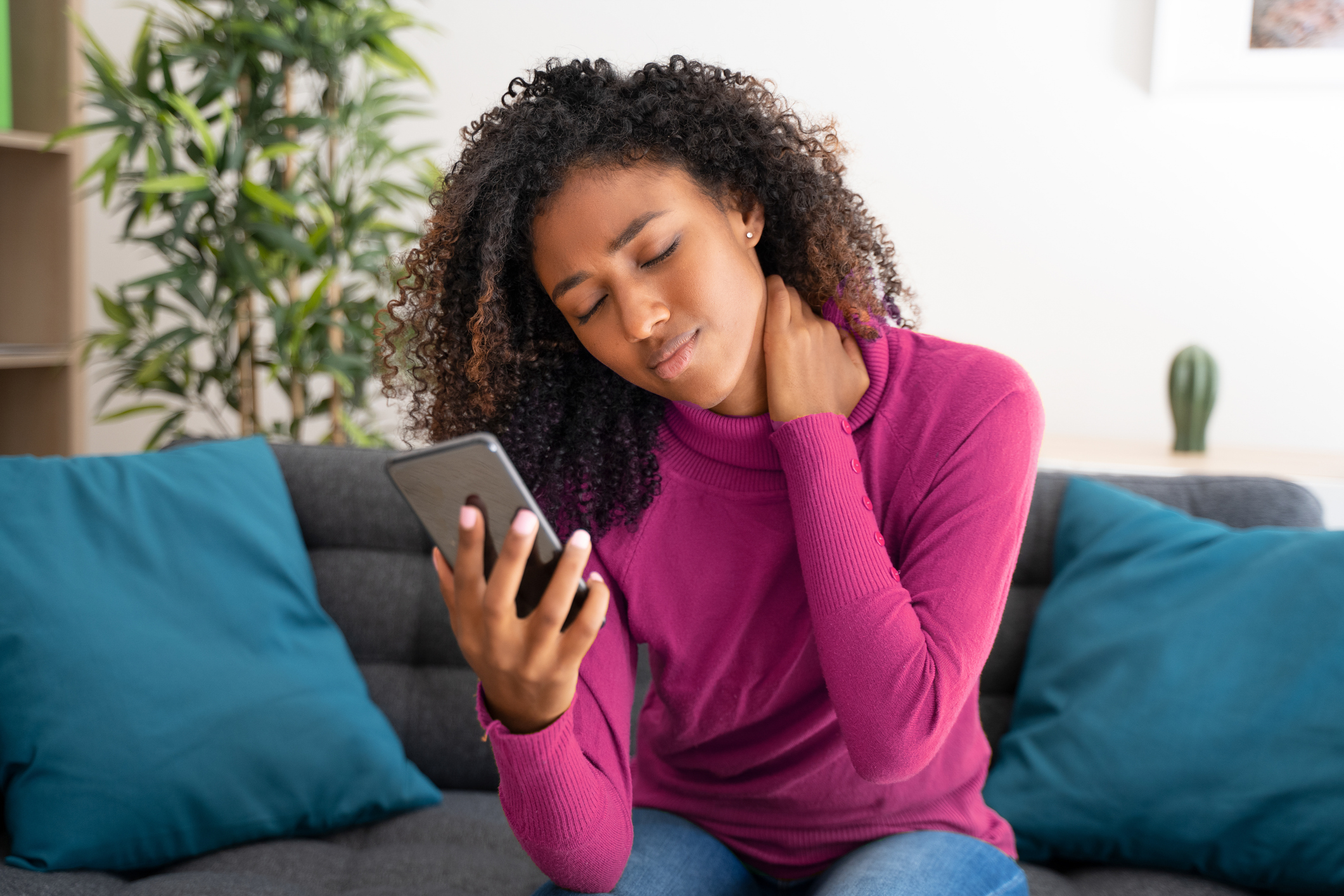 The "Text Neck" Massage
On your device 24/7? Achy neck? Shoulder pain and tightness? Chronic, nagging upper back pain? Pain that travels down your arm and into your hand? Then this therapeutic massage is for you — focusing on neck, shoulders and back.
20 min – $20
30 min – $30
Massage Therapy Packages
---
The simple and affordable choice for those who want to make massage therapy a regular part of their health and wellness regimen.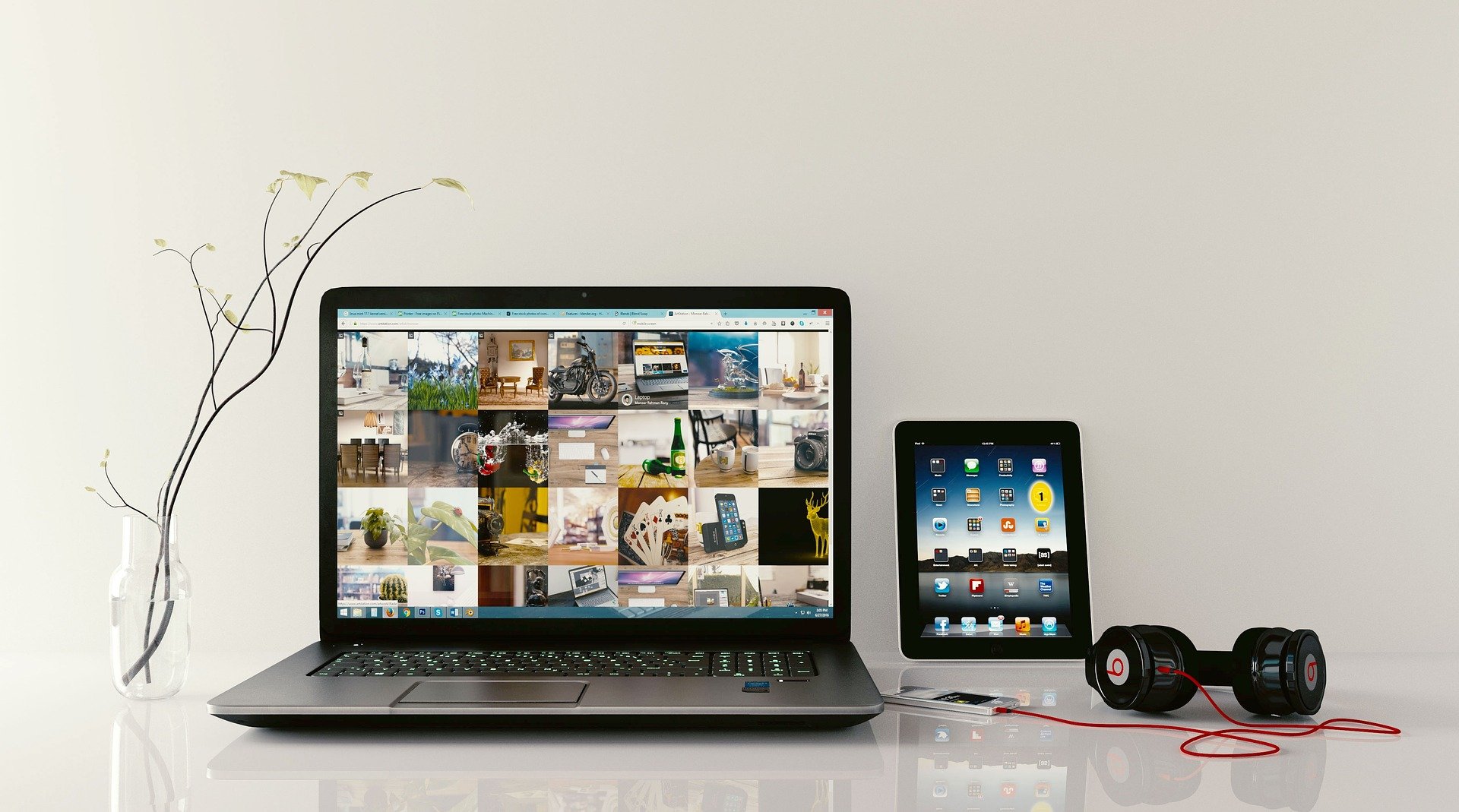 The "Techie" Massage Package
6 "Text Neck" massages for the price of 5
20 min – $100
30 min – $150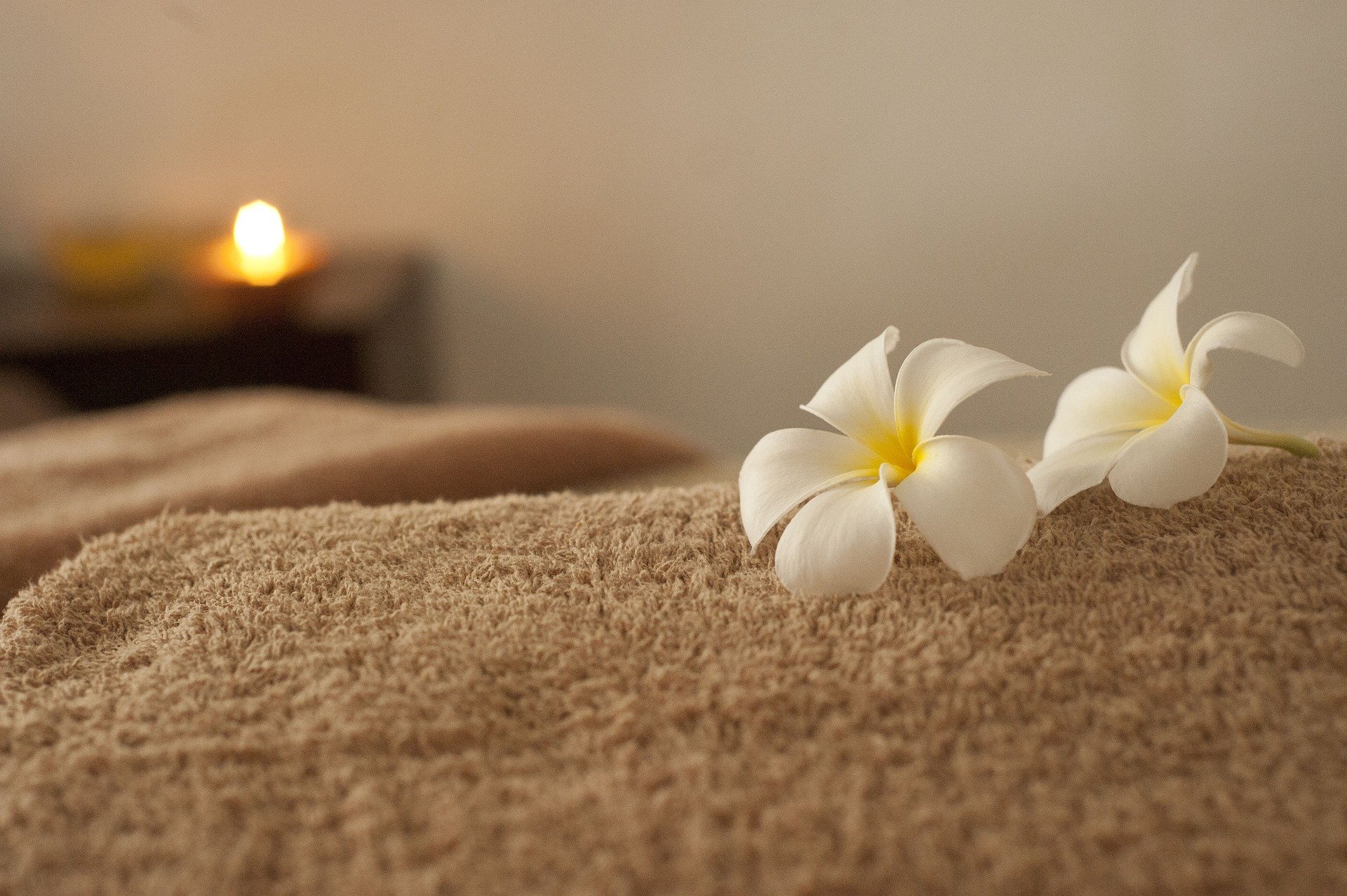 The Massage Treatment Package
6 Standard Massages for the price of 5
60 min – $375
90 min – $500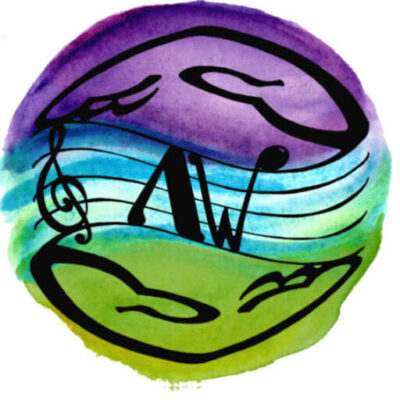 The Wellness Package
Buy 10 and get 3 FREE
60 min – $750
90 min – $1000
These appointments are purchased upfront as a package and never expire. They can be shared with family members and gifted as well. Book your massage appointment today!
Massage For Your Special Event / E-Gift Cards
---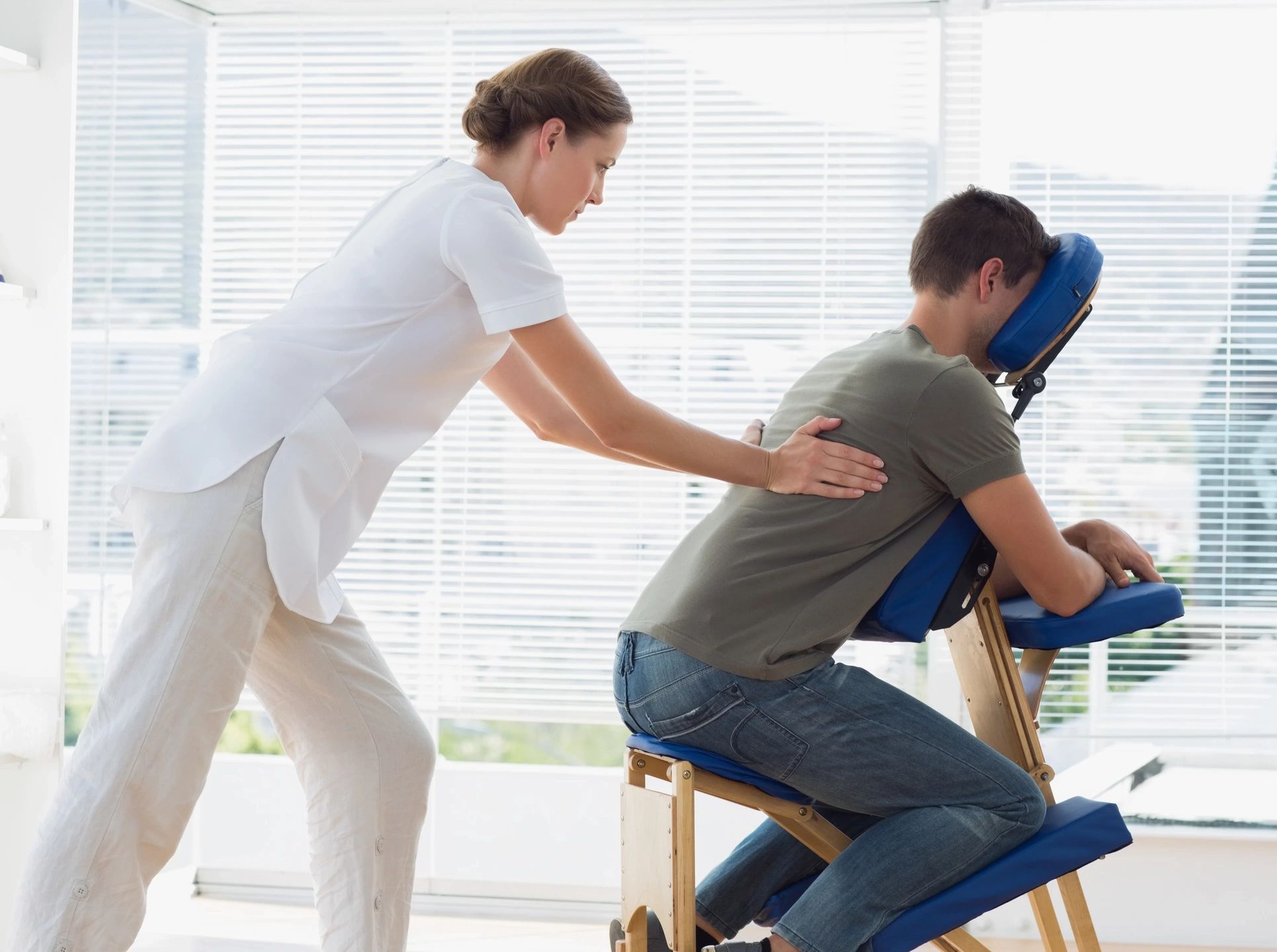 Chair Massage
Book a chair event for an employee appreciation day, wellness fair, etc.
Standard Rate: $1/1 min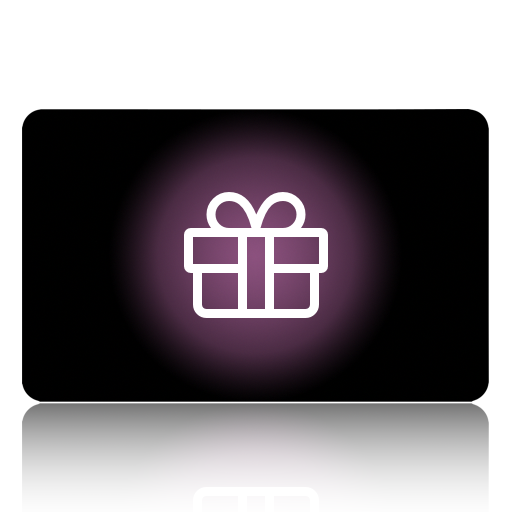 E-Gift Card
Give the gift of health and wellness. For special occasions or just because!
---