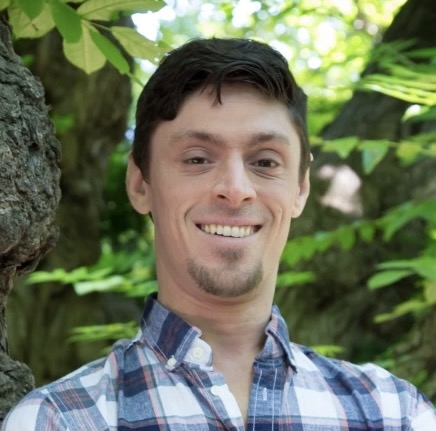 CONTACT INFORMATION
---
Phone: (585)-558-2334
Email: contact@accentwellness.org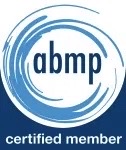 Lucas B. Schirmer, LMT
Massage Therapist
---
Lucas B. Schirmer, LMT ("Luke") is a licensed massage therapist who completed his massage degree at Onondaga School of Therapeutic Massage in Rochester, NY. Specializing in Swedish Massage, he is an insured member of Associated Bodywork and Massage Professionals (ABMP).
Luke has a Bachelor of Arts in Communication from La Salle University which he completed before finding his true passion of becoming a licensed massage therapist. He works in the human services field and has done so for over a decade supporting adults with intellectual and developmental disabilities.
Luke is drawn to the field of massage by a desire to help people heal. He was initiated as a Kriya Yogi at the Assisi Institute in 2010 where he learned the Kriya meditation technique. The Kriya lifestyle helps to create a balance and peace in his life that extends into his life as a massage therapist.
The quality of Luke's massage comes from a combination of his education in the mechanics of the human body, his training and experience in tried and true massage techniques, his personal Qi Gong practice, and his strong instinct for what a body needs in order to feel relaxed, balanced and whole.
Accomplishments:
Licensed Massage Therapist
Specialization in Swedish Massage
Member of ABMP
Experience working with adults with intellectual and developmental disabilities
Interests:
Luke enjoys practicing Qi Gong. He has recently been inspired by David Goggins, author of Can't Hurt Me: Master Your Mind and Defy the Odds.