We are here to help.
By now, conditions are slowly improving and positive changes are lessening the extreme conditions of the pandemic. As we continue to navigate a life that is different from typical routines and continues to limit our full social networks, it takes a toll on our physical and mental health. As a result, this is still a critical time for meaningful connection and some form of self-care. We, at Accent Wellness, are here to help.
The safety and well-being of the individuals we support is of primary importance to us. With this in mind, we continue to offer modified service delivery with the following options: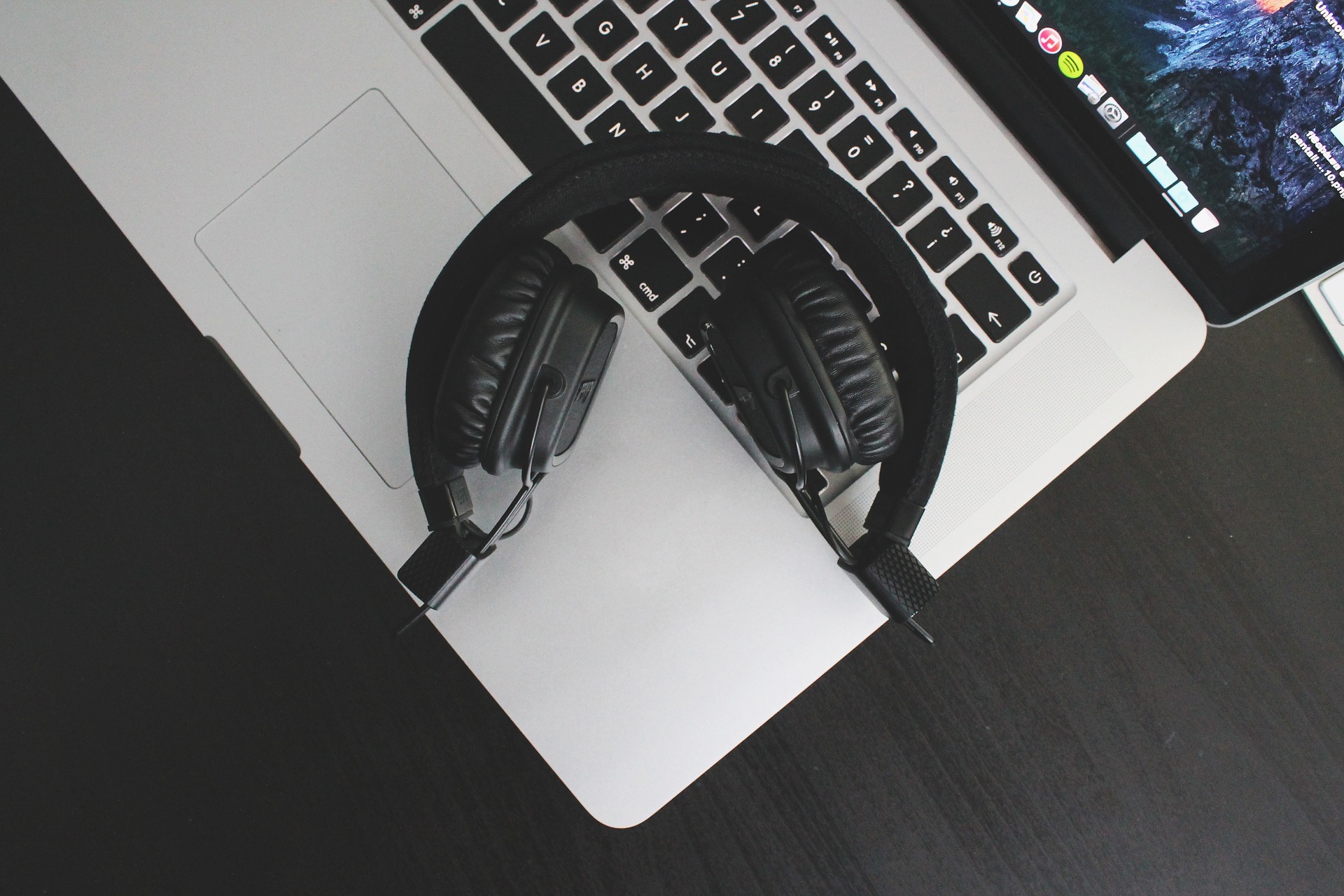 Music Therapy via Telehealth
Music therapy services are available for both individual and group sessions.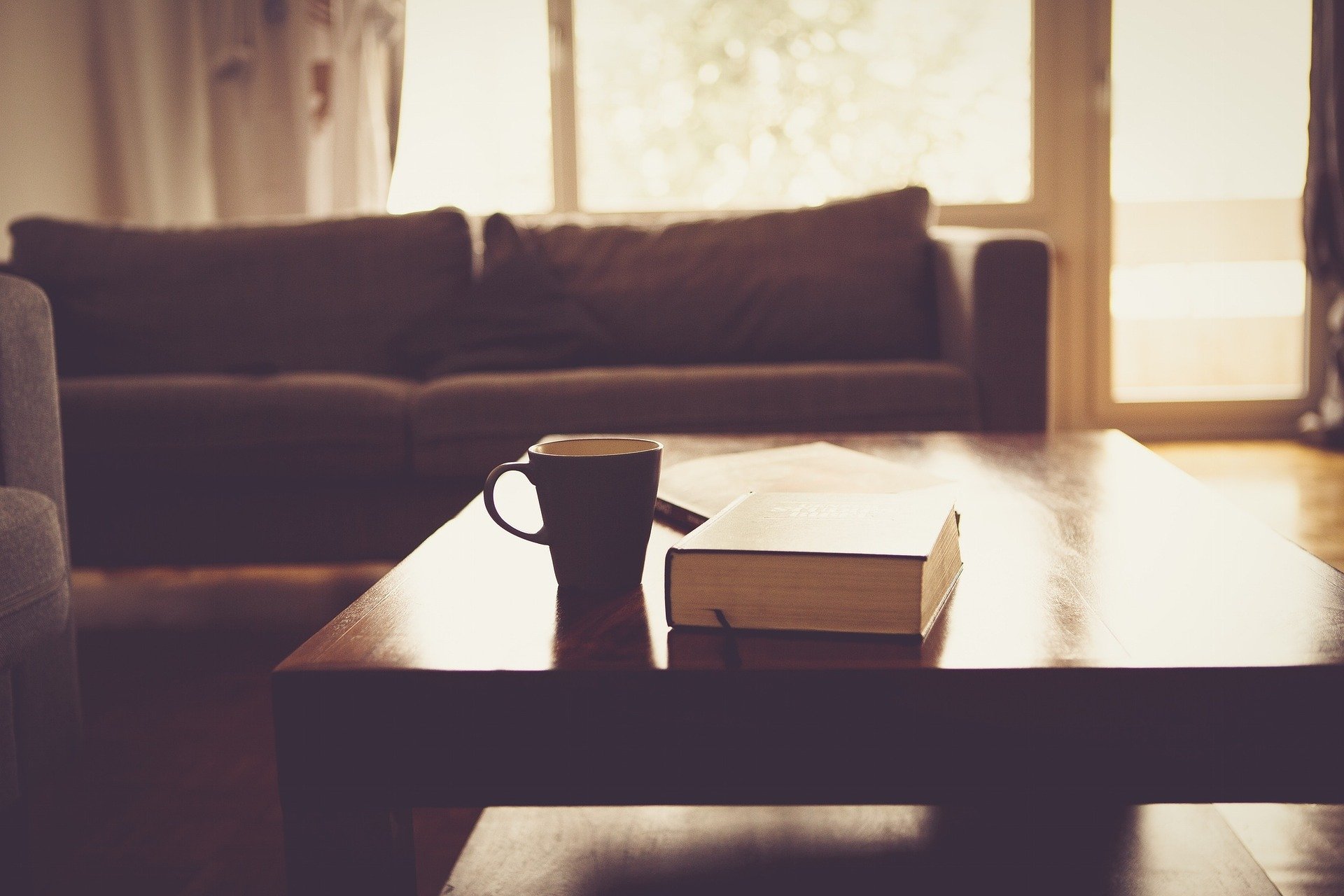 Massage Therapy – At Home Services
Massage therapy sessions are available to you in your home when you meet specific criteria.
*Now offering limited in-person music therapy services!
FAQ
How do I get started?

If your session will be provided over Zoom, we will walk you through the technology and forms you will need to get started.

If you will be receiving a massage in your home, we will contact you to go over the COVID-19 guidelines together.
How does this affect the cost of music therapy services?

The cost of music therapy services will remain the same.
How does this impact the cost of massage therapy services?

The standard fee is $10. However, when you book your massage with Luke, he will discuss this with you based on your location and the type of massage you will be receiving.